"When I was six years old my dad would lift me above his head. 'I STIFFEN THEE', he would say, and I would become plank. He would then bench press me and twirl me in the air."
-- Neal Lucas Hitch
I STIFFEN THEE is a family & friends design collaborative, led by Neal Lucas Hitch, with projects around the world from Southern California, to Csoromfolde, Hungary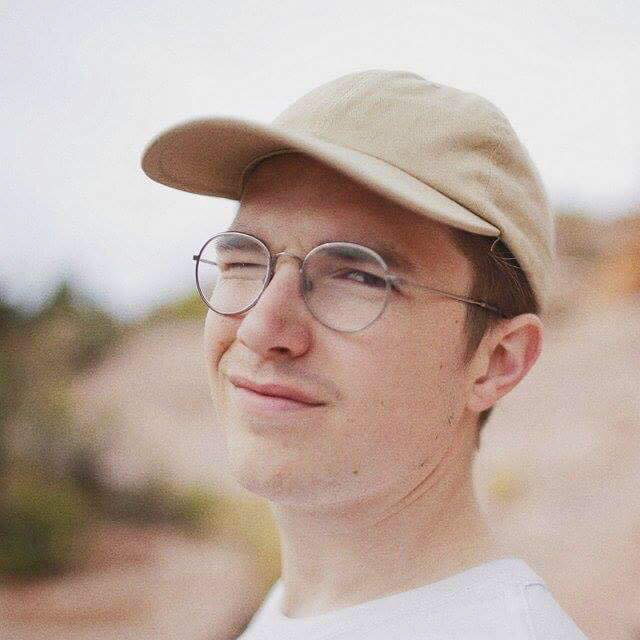 Neal Lucas Hitch is a Southern California based artist. He has a degree in architecture, and has studied at the Architectural Association in London. His work focuses on large scale habitable art installations and deals with a variety of themes from music; to biology; to astronomy; to particle-physics.