"When I was six years old my dad would lift me above his head. 'I STIFFEN THEE', he would say, and I would become plank. He would then bench press me and twirl me in the air."
-- Neal Lucas Hitch
I STIFFEN THEE is a family & friends design-build collaborative led by Neal Lucas Hitch with projects around the world from Southern California, to Csoromfolde, Hungary. Our designs celebrate the co-existence, and co-sentience of everything in this world; living and nonliving.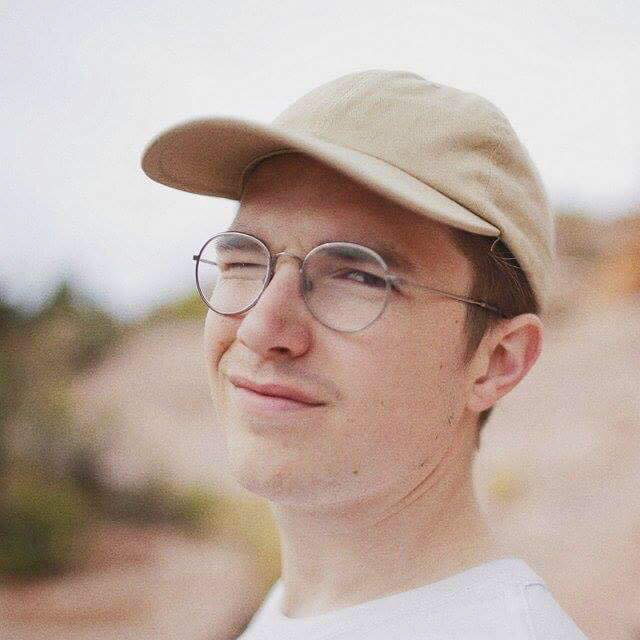 Neal Lucas Hitch is a Southern California based artist. He has a degree in architecture, and has studied at the Architectural Association in London. His work focuses on large scale habitable art installations and deals with a variety of themes from music; to biology; to astronomy; to particle-physics.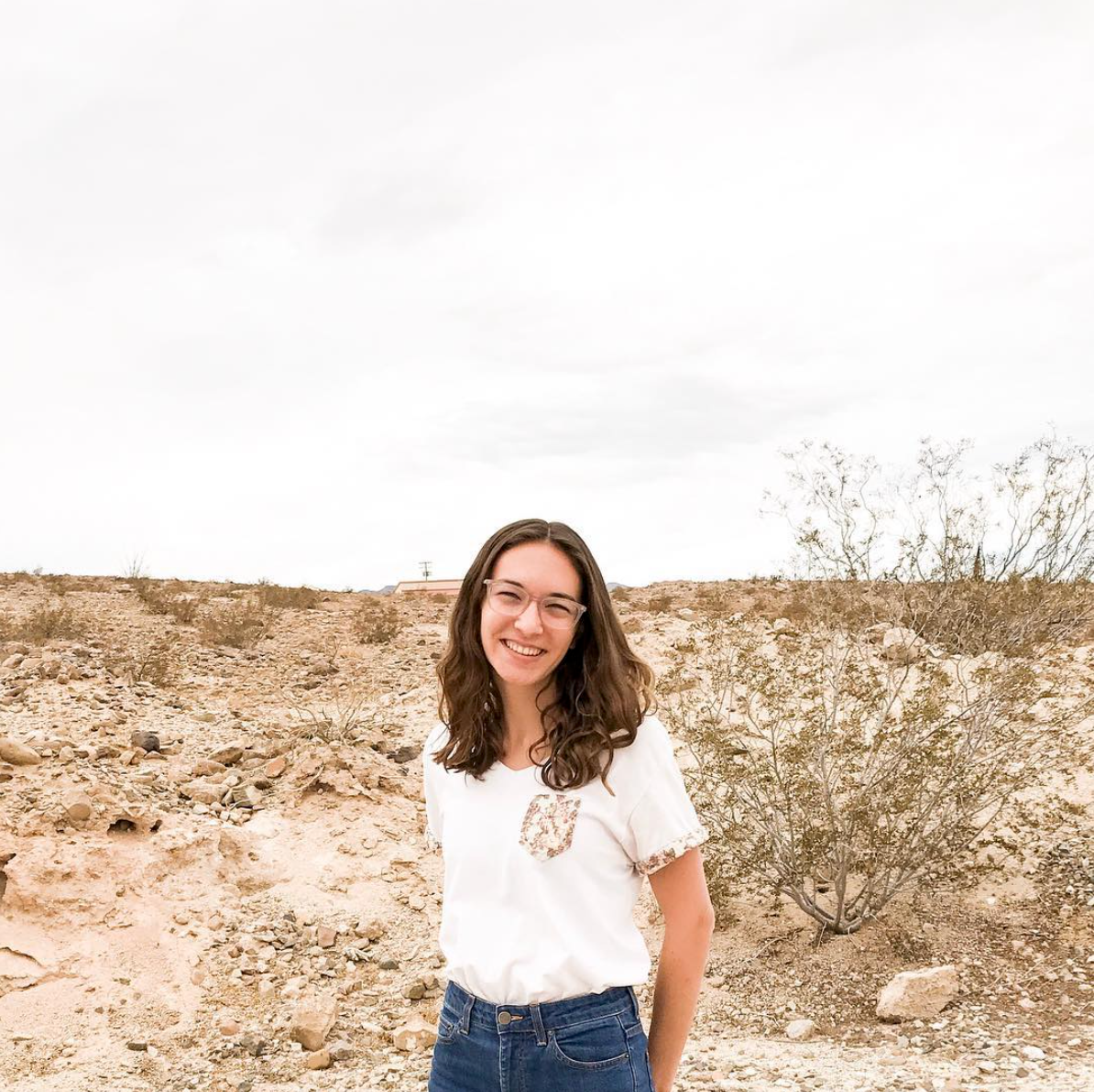 Kristina Fisher is a designer located in Holland, MI. She has a degree in architecture from Judson University, and studied public space design in Florence. Her work has been featured in numerous exhibitions, including the 'Art is in the Square' juried exhibition in Florence, and in the 'Draewell Gallery of Art' in Elgin Illinois.