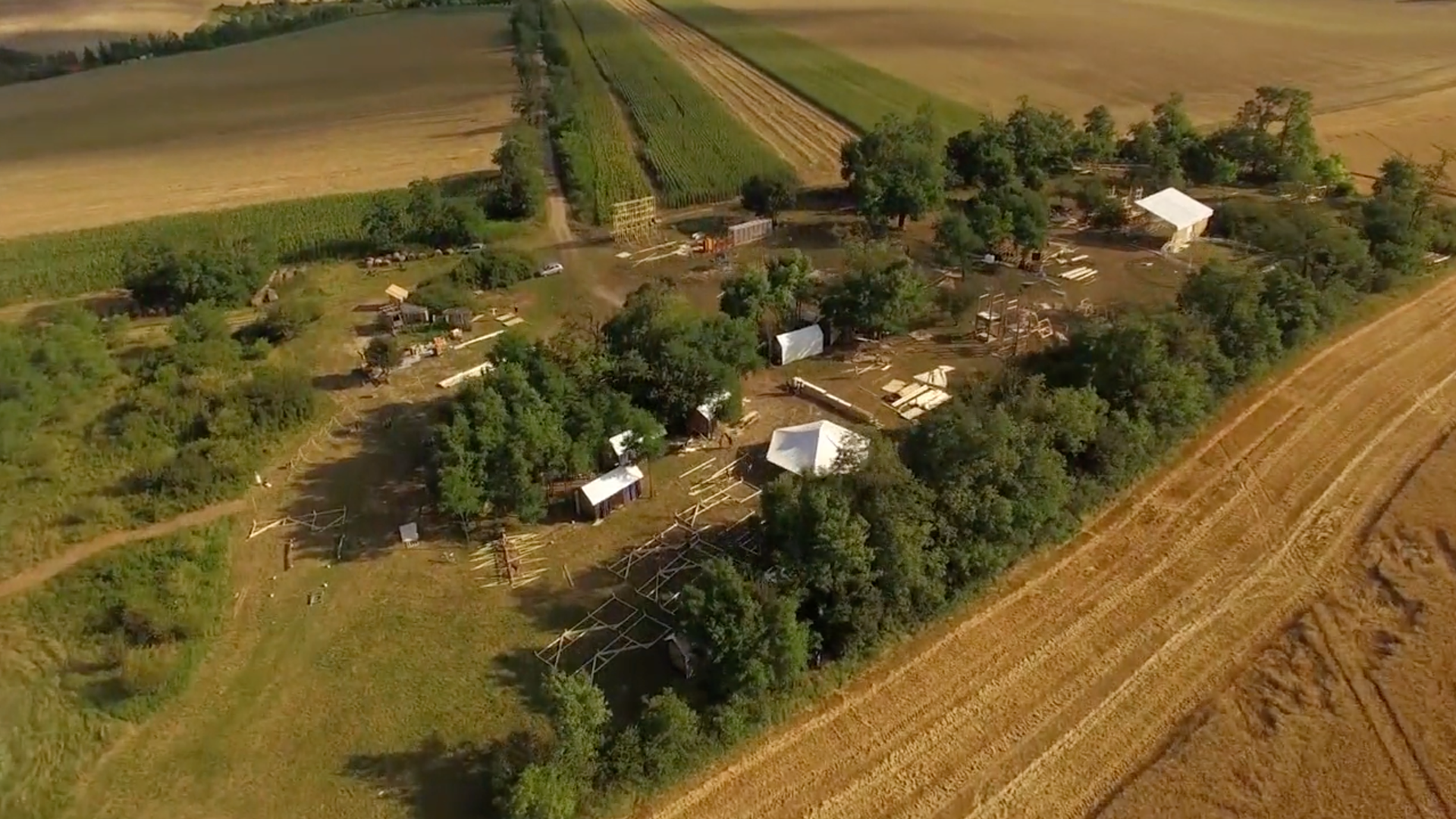 Project Village was a three year long experiment in urban planning and community building. For ten days every summer 130 Students and architects came together in the Hungarian countryside to brainstorm, design, build, and ultimately inhabit our own village. I participated in 2015 as a team member of the Hedge project, and in 2016-2017 as a team leader and lead designer of the Cathedral project. 
From the Hello Wood website: 
"The traditional understanding of the village suggests the smallest urban formation, in which different community roles take an architectural form. The village is an outgrowth of its own socio-political, historical and environmental context over a long period of time. Can this process be addressed differently? Can settlements generate their own context? Can a week-long exercise in real-time masterplanning, practicing the craft and politics of building, partying and constructing our own community lead to a new form of village?"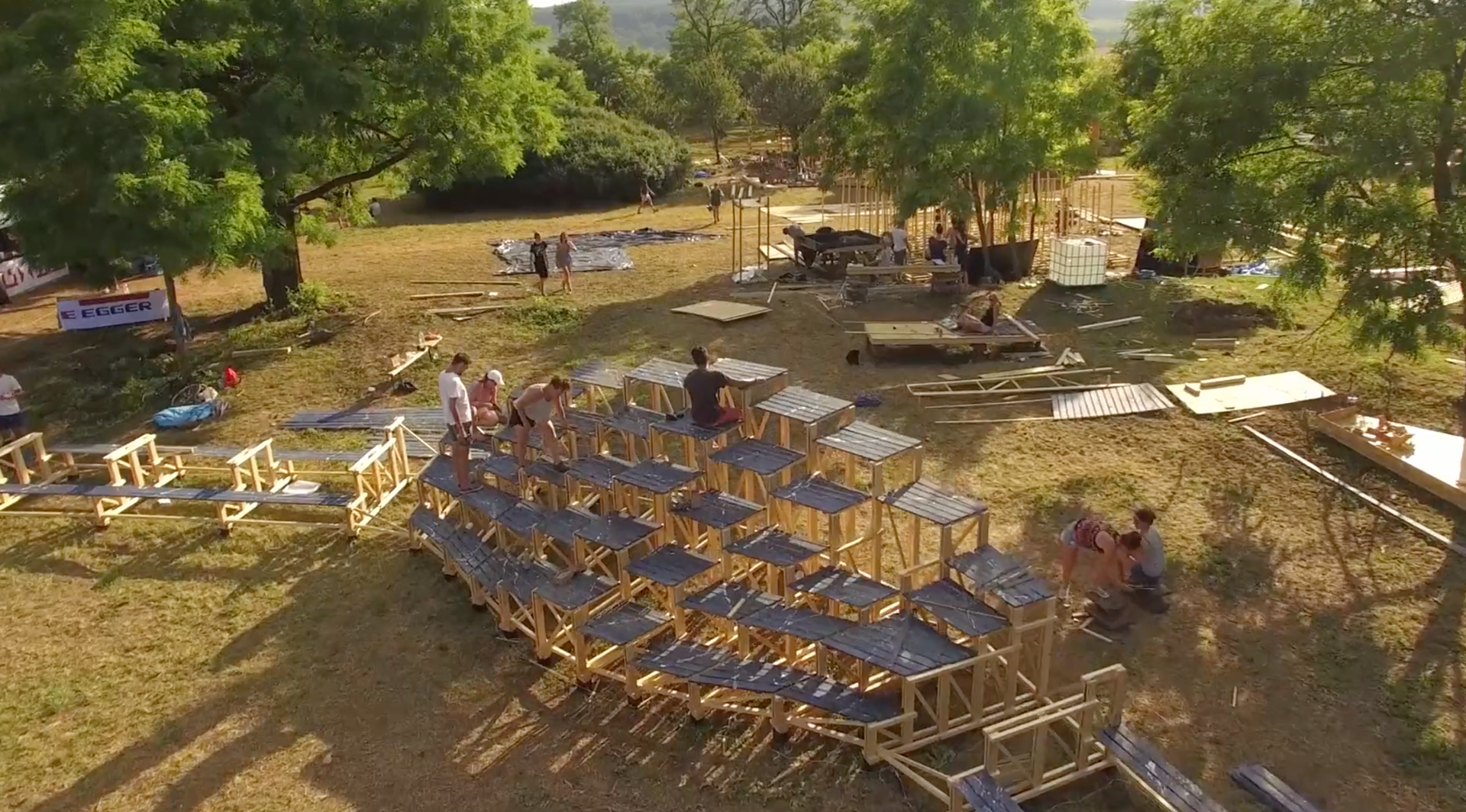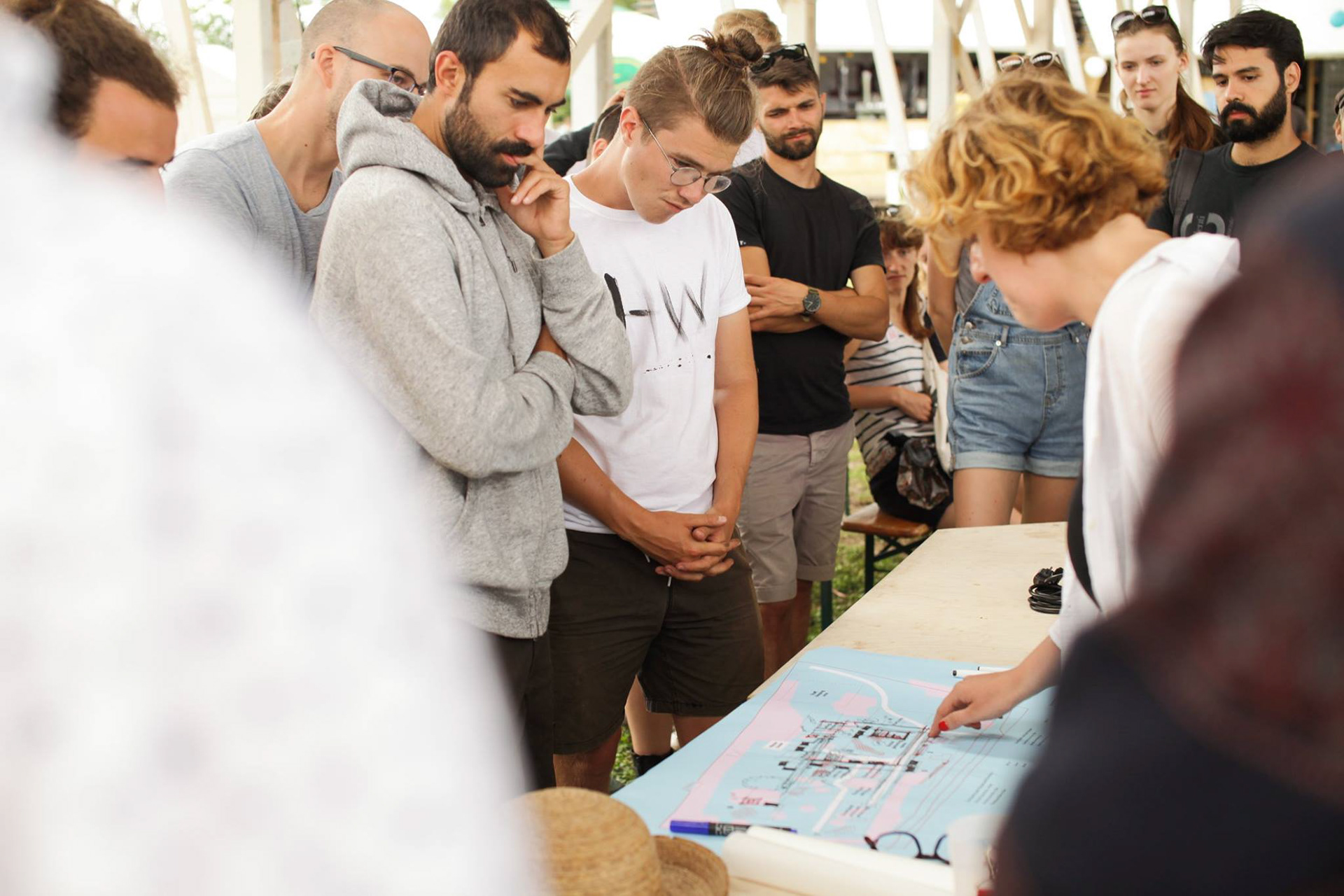 On site urban planning session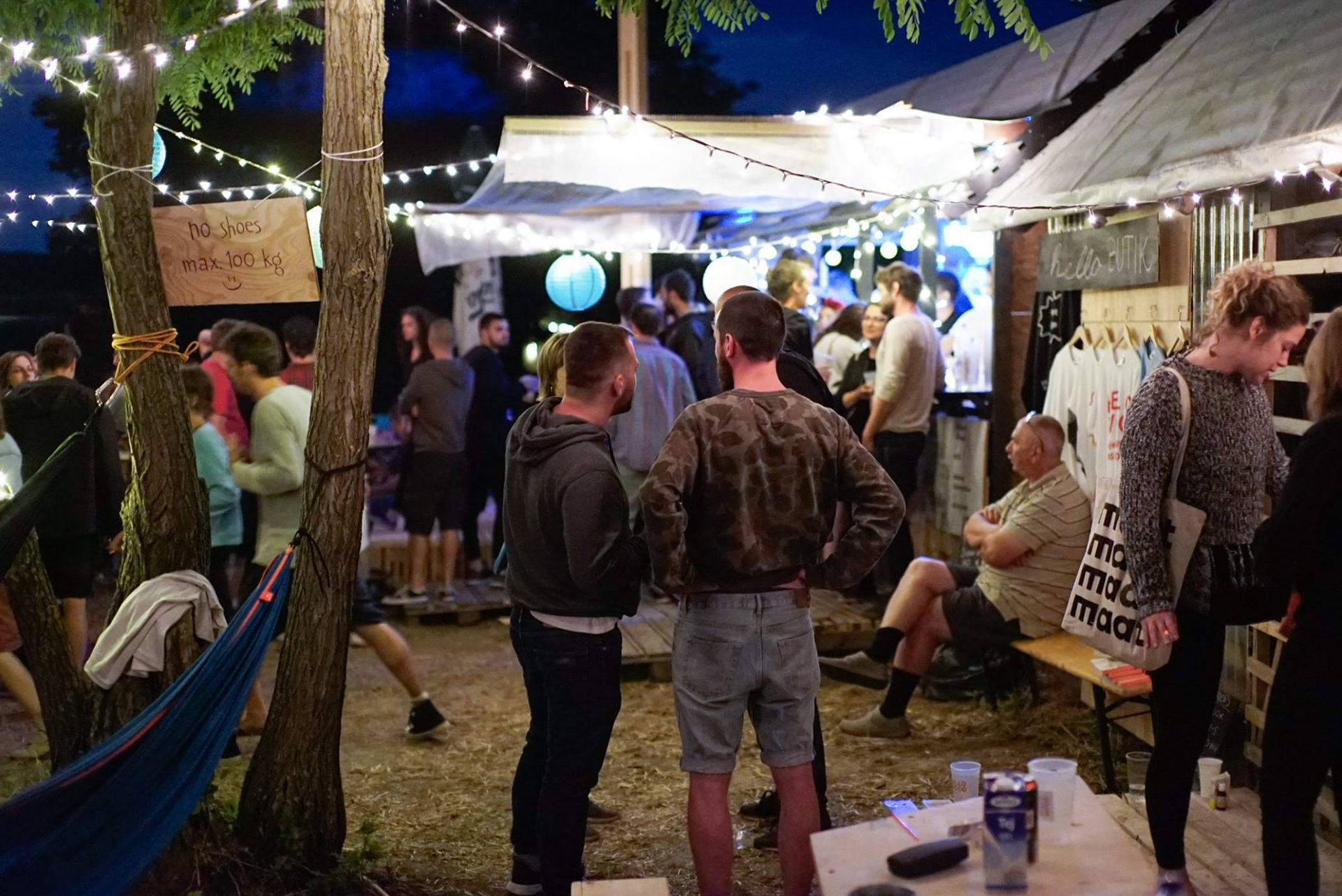 Village bar and tool shop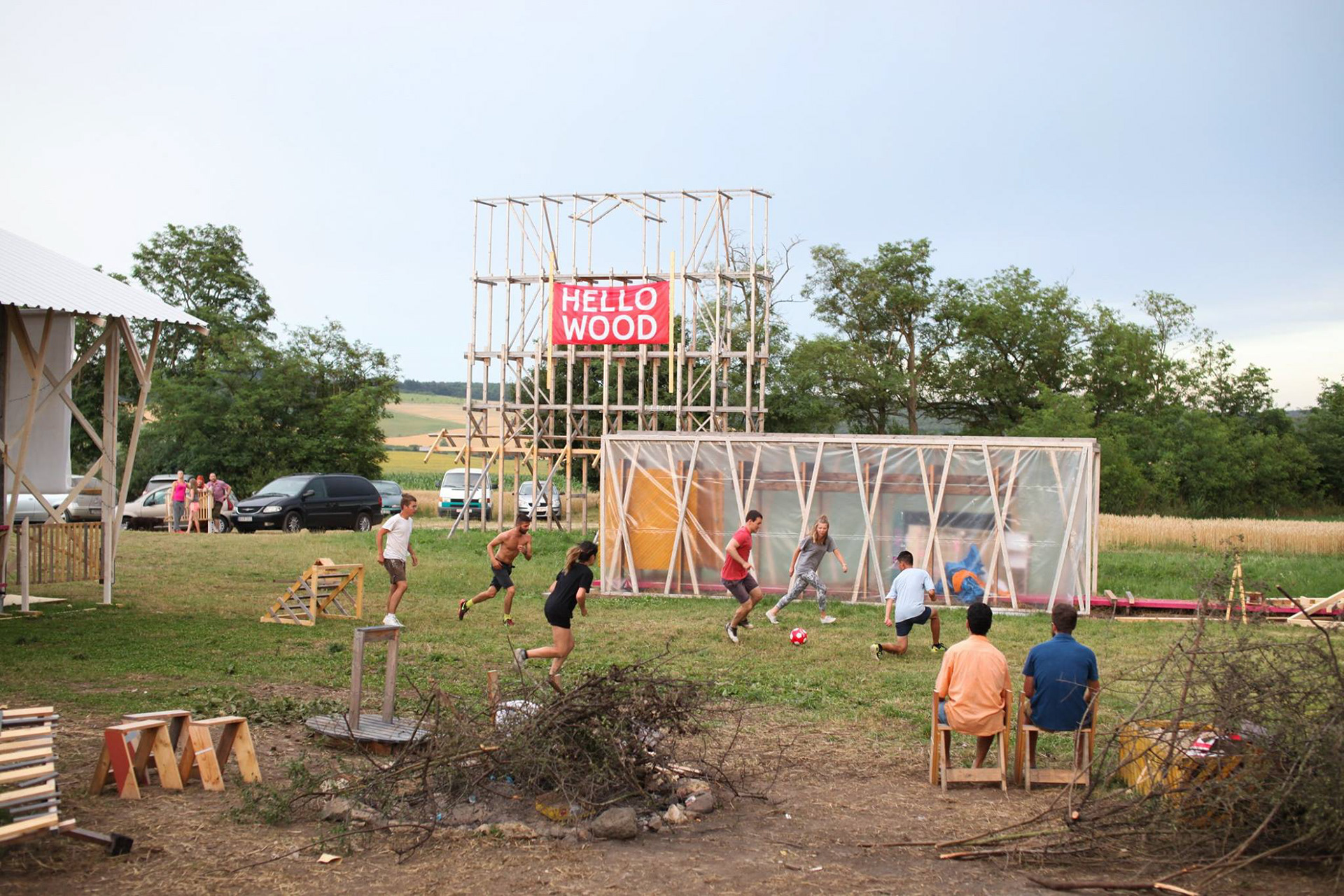 Spontaneous football tournament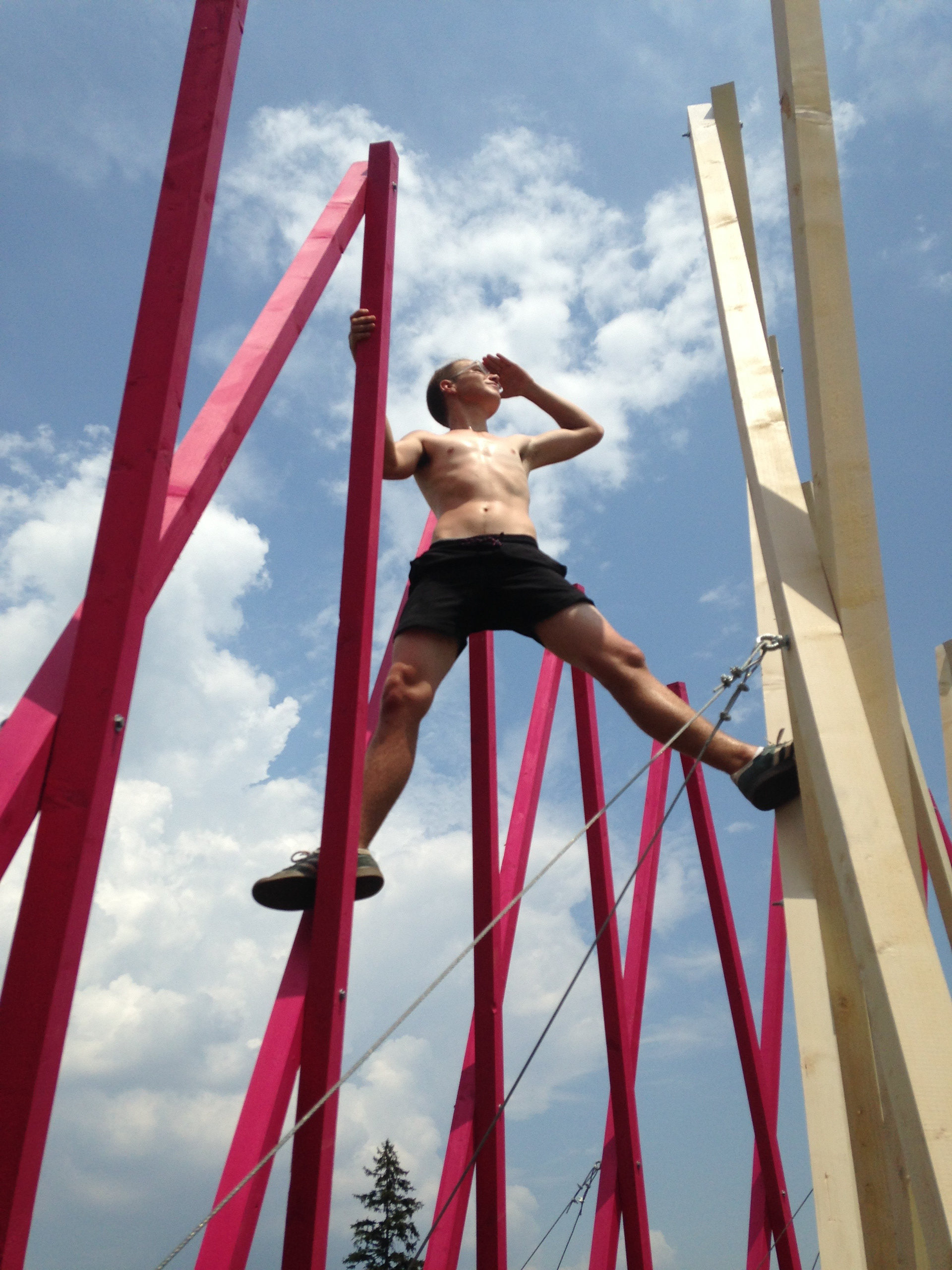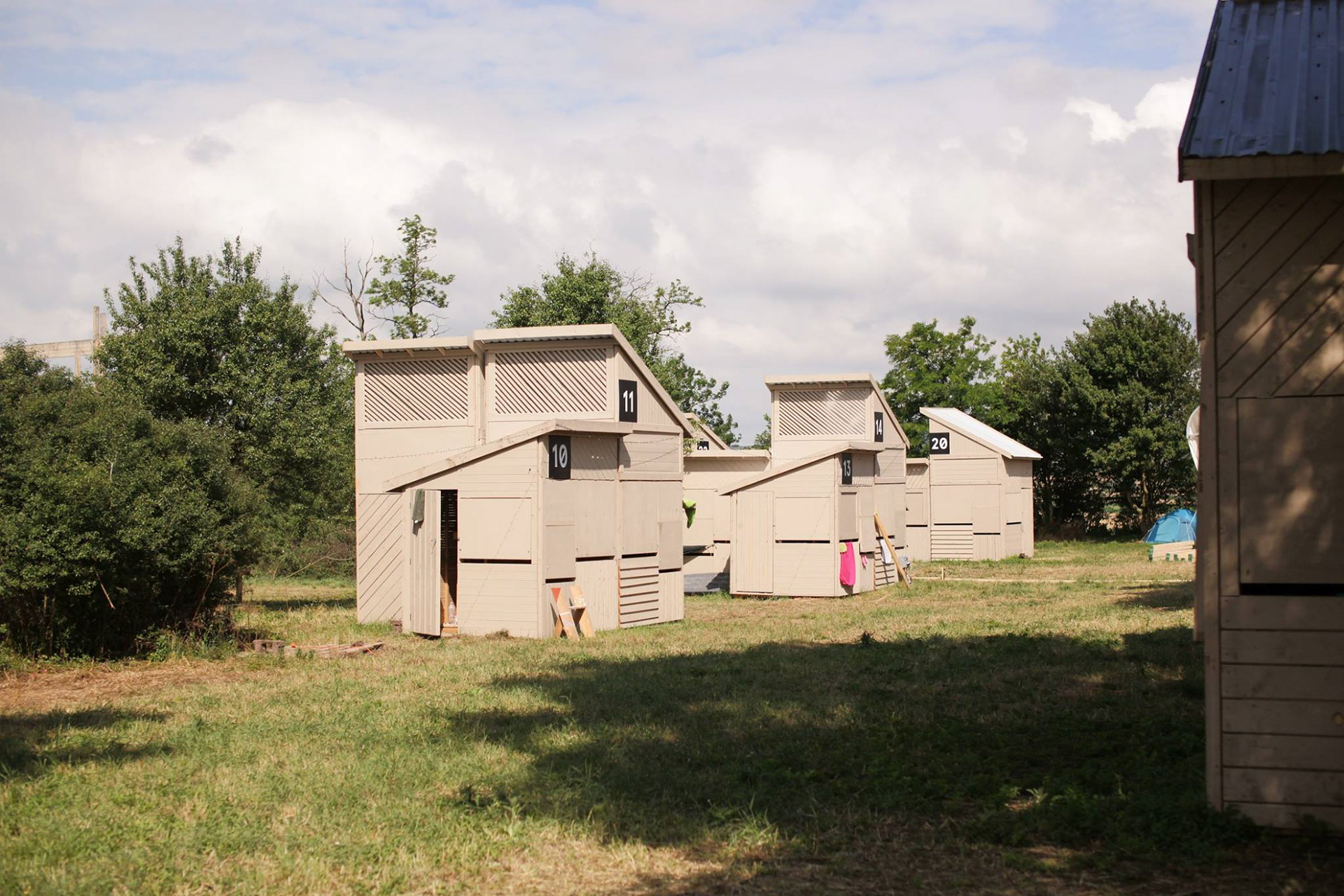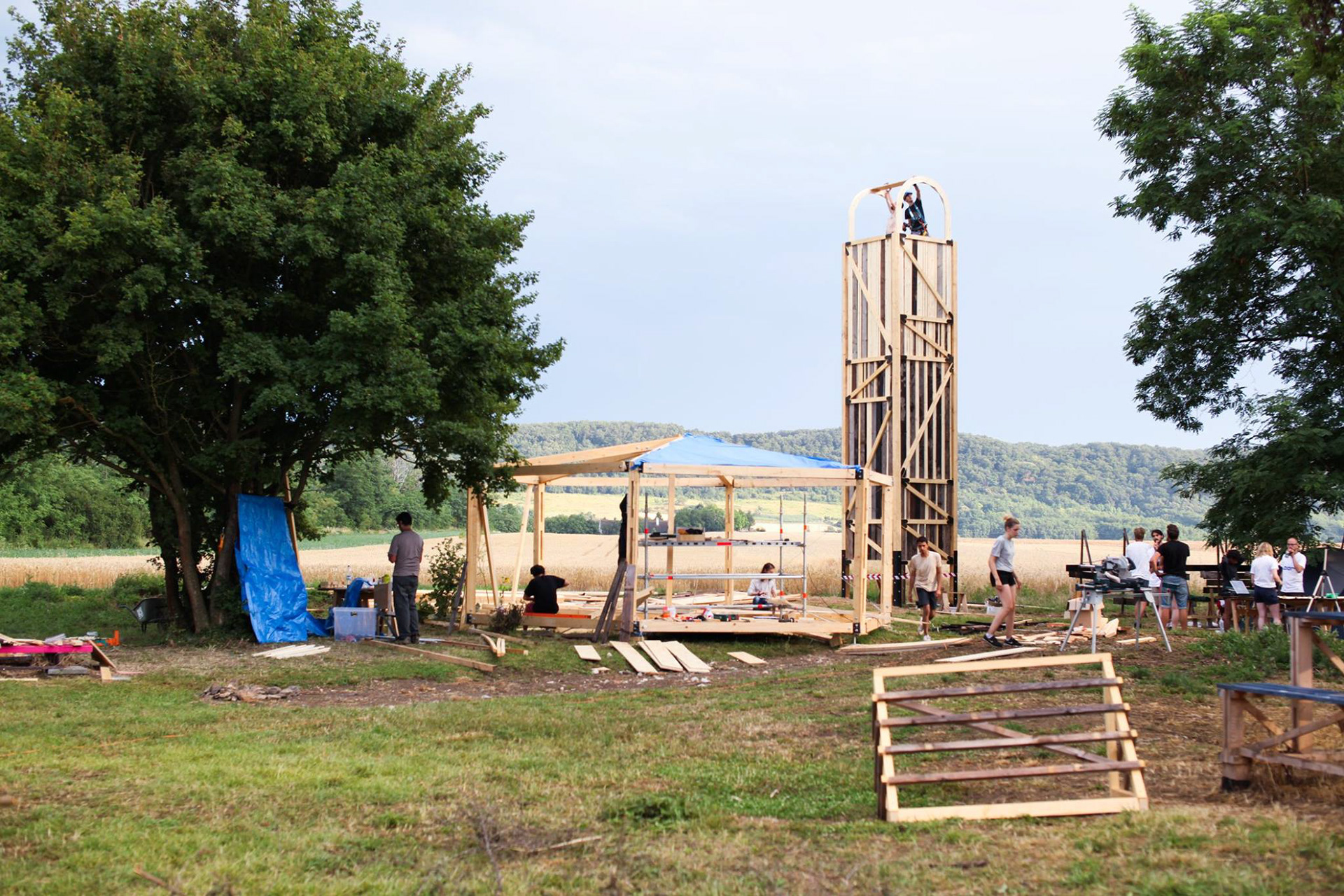 Village community center under construction